Prom Racing NTU Athens, Greece
Prom Racing NTU Athens, Greece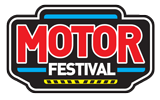 The 18th Motor Festival brings to life your passion for motorsport. Single love on September 19th-20th at the Olympic Stadium. We want to travel in time to unite yesterday, today and tomorrow and to offer once again a weekend that is a reason for escaping. Loading...
News

Youtube Video

Events
For more videos of our team press the Youtube button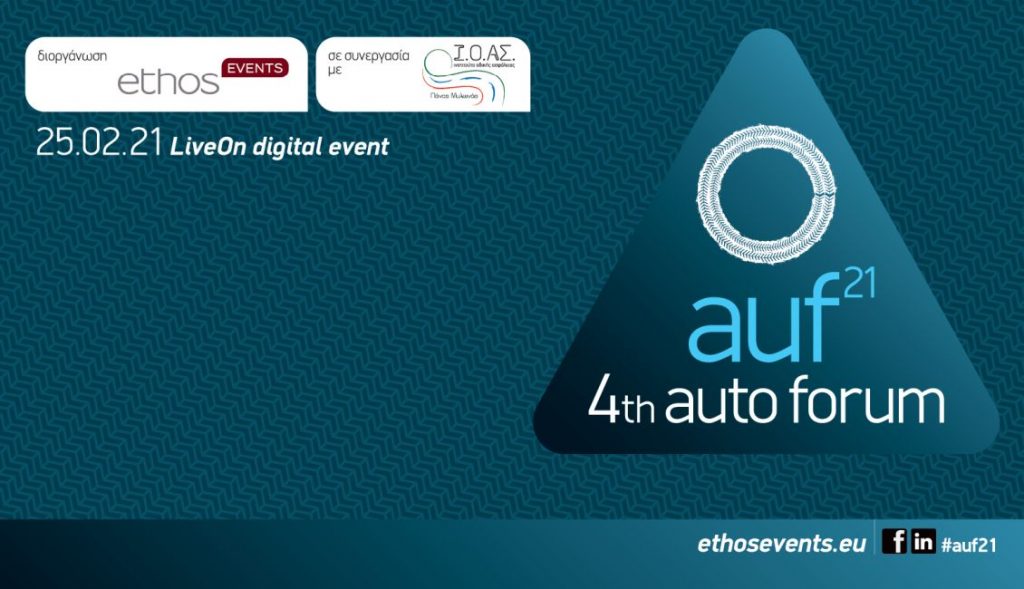 Prom Racing is once again participating in the Auto Forum, for the second consecutive year. Through presentations by officers of EU and Hellenic institutional bodies, this forum aims at making clear how far away we still are from the era of electric mobility, not just in terns of time but also of infrastructure, mentality, culture and efficiency of electric power from RES. Entrepreneurs and specialized engineers, professors, car industry executives working on the future technologies will highlight the path to the new "electrified era" of the automotive sector in Greece.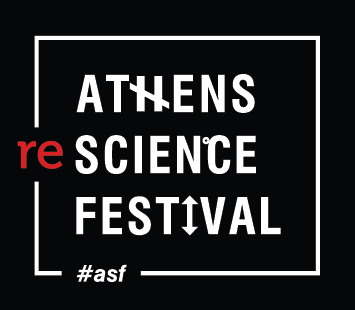 Athens Science Festival, the festival devoted to Science and Innovation since 2014, is an established cultural landmark in the field of Science, Technology, Innovation, and Art in Greece! It's a great opportunity for schools, universities and other research groups to present their projects and at the same time connect with other scientists.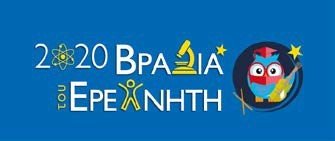 The National Technical University of Athens, for the seventh consecutive year, complying with all the measures of health protection and social distancing, schedules the opening of the NTUA Reasearcher's night on the morning of Friday, November 27, 2020 in the emblematic Averoff Building of the Historical Complex of Patiria with a limited number of participants with physical presence, which will be broadcast live streaming.

Night of Scientist, which marks the beginning of the academic year since 2005, is a motivating cultural event, where students have the opportunity to be guided through the scientists of the future. Teams from the National & Technical University of Athens are promoting their technological improvements year by year. It's the ideal event for kids who are science enthusiasts.
Address : Ξ Building, Mechanical Engineering Labs, Zografou, 157 72, Greece
Contact Email : promracing.ntua@gmail.com